Complimentary Review of Your Medical Records
US Pain Network will gladly review your medical records AT NO CHARGE. One of our staff members can even help you obtain the necessary records!
This may include imaging studies, clinic or surgery notes. Also, our staff will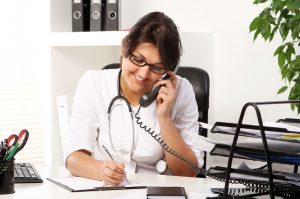 want to hear how your condition is affecting your life and what you would like to achieve as a successful outcome.
The goal is to provide relief and increased function, so anything you can provide may be helpful. The Medical Record Review step is one we started not only as a convenience factor for you, but also to truly understand whether your case will be applicable to a new or revision spinal cord stimulator.
The better we understand that, the better your outcome may be! Contact us today to begin your review.

Save